Rottweiler Dog Collar - Breed Specific Collars
Beautiful dogs stand guard around this Rottweiler dog collar.
Handcrafted Soft Touch Leather Dog Collar For Large Breeds
This collar will fit dogs with neck size 18 inch and up to 32 inch .
This Collar Is Extra Wide - Almost 1 3/4 Inch and made of highest quality leather - Which Makes It Perfect Tool For Handling Large And Active Breeds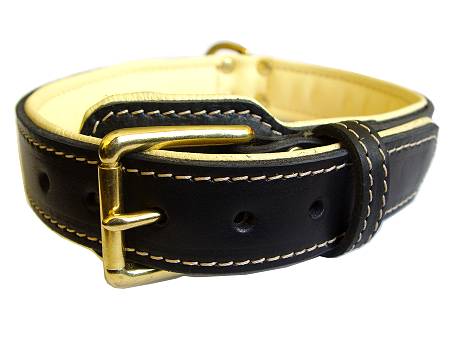 Would like to know more and also get special deals and discount?
Subscribe to our newsletter and get best info and best prices around
---